Fiona Duncan Pilates - Live each day to your fullest potential
Pilates workouts promote strength and balanced muscle development as well as flexibility and increased the range of motion for the joints.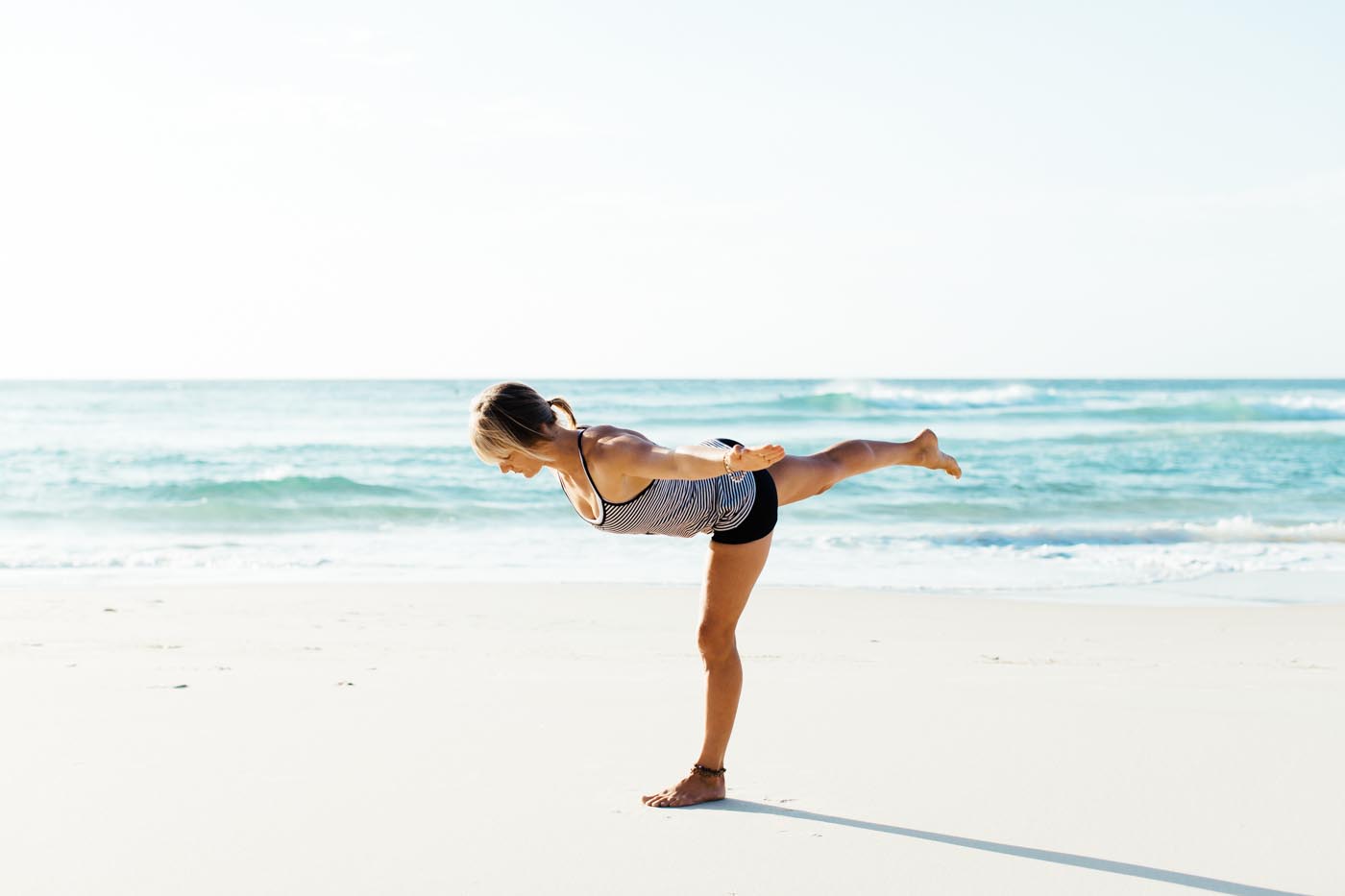 Share my love of board sports
Wahine on Waves was started in 2010 out of passion to share my love of board sports and the great outdoors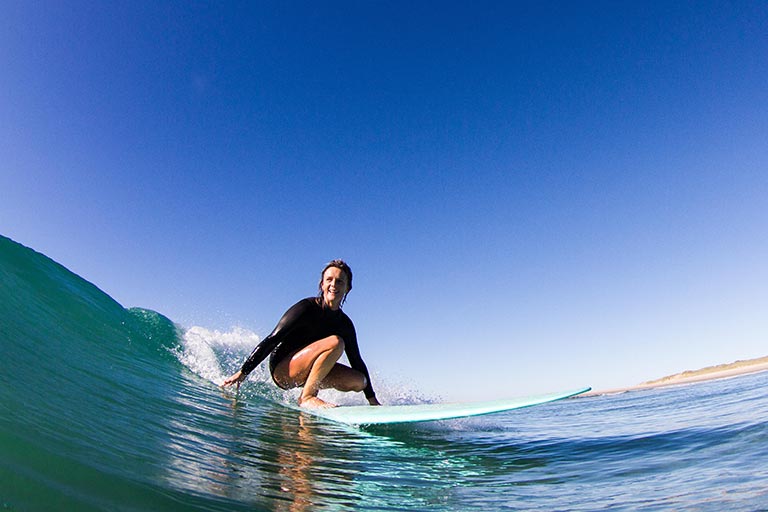 For the exhileration of sliding down the slopes
The freedom and present moment awareness of Snowboarding has developed into a lifelong passion! I spent over ten years chasing the snow, from Switzerland, to New Zealand, America and extensive travel all over Europe.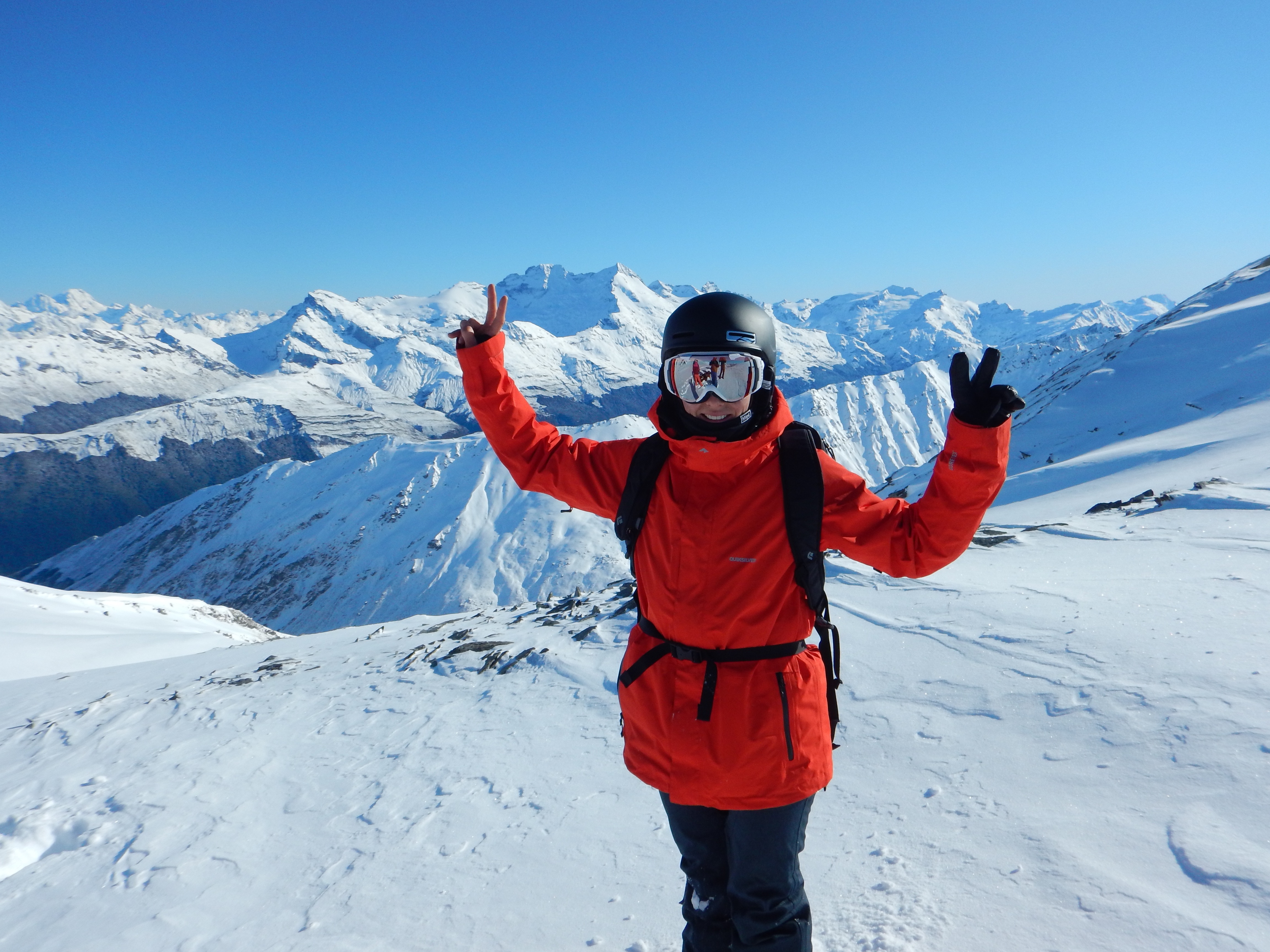 My name is Fiona Duncan. I am a Pilates teacher, qualified surf coach, snowboard coach and guide.
My mission is to encourage and cultivate a supportive environment for women to immerse themselves in nature and enjoy the benefits of a healthy and active lifestyle.
I am able to achieve this through my personal business' Wahine on Waves and Fiona Duncan Pilates and through partnerships with other like-minded entrepreneurs and operators.
Through Wahine on Waves, we offer female specific surf coaching, improvement programs, tours and retreats. I offer weekly, group pilates sessions for male and females also private instruction in studio equipment and Mat through Fiona Duncan Pilates. Through my partnership with Mint Tours we offer women's snowboarding tours and camps. Thank you for checking out my site and I look forward to meeting you one day soon!

Live each day to your fullest potential
Make your health and wellbeing a priority. By doing the Pilates Method regularly I can help you enjoy your days with more ease and vibrancy.