Fiona Duncan Pilates -
LIVE WELL
Pilates promotes mobility and strength of all the major muscle groups in the body in a balanced fashion, whilst also having a key focus on the deep core muscles.
It improves posture, flexibility, strength, balance and body awareness.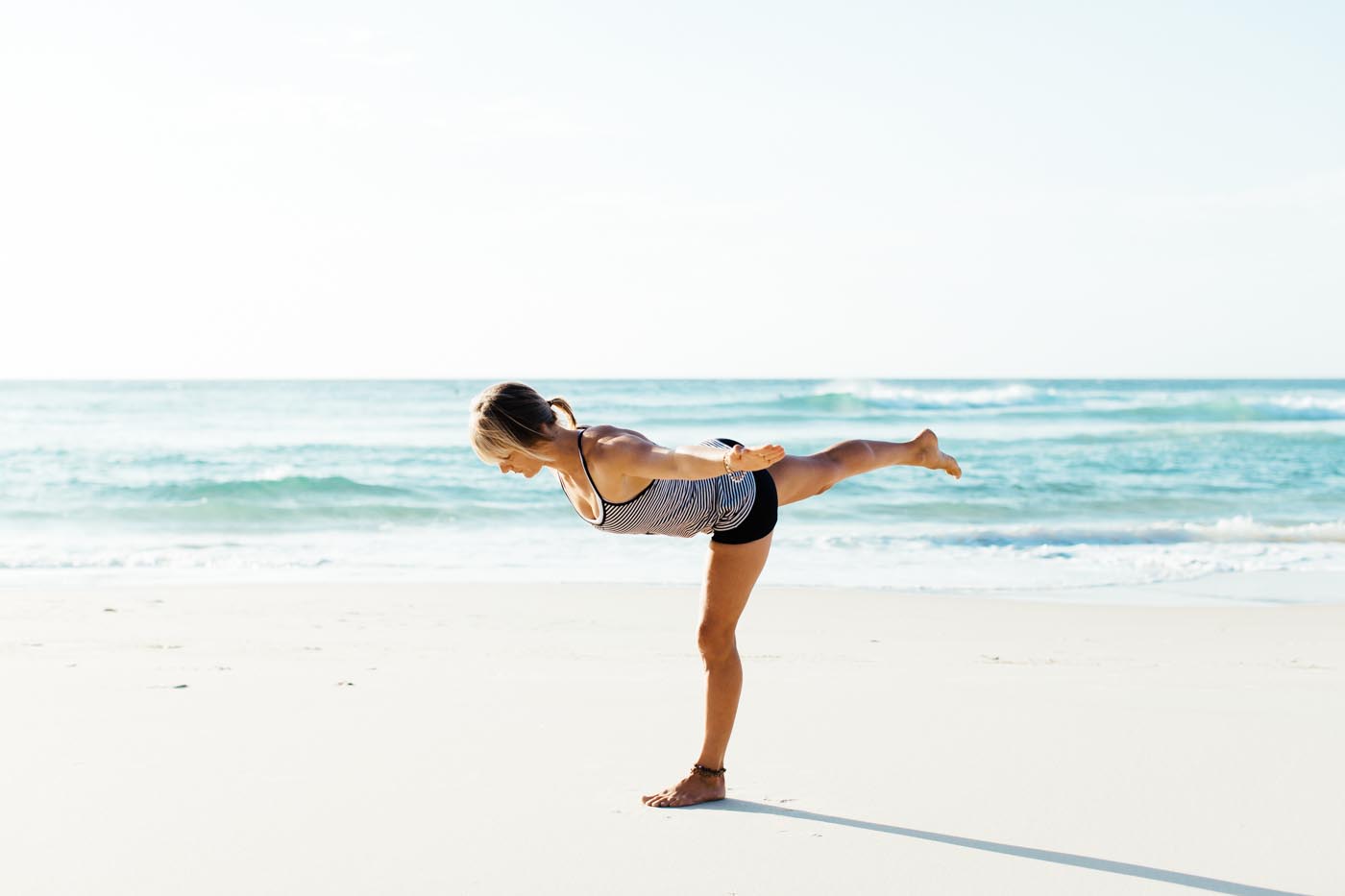 My name is Fiona Duncan, I am a Pilates Teacher.
I like to help motivate people to be active and we do this through supporting the body to move and gain strength in a nice way! My method is Pilates, I hold a Diploma in Pilates and am studio and Mat trained through Polestar International.
Pilates has helped me recover from injury and maintain a healthy lifestyle where I can enjoy all the activities I love, this is my gift and I like to help others do the same.
I currently work out of North Coast Medical Centre in Byron Bay and Life Works Pilates in Ballina.
I specialize in Studio and Mat Pilates and offer at Home programs too!
Our Family also has a Kitesurfing School I am the operations Manager, I also partner with Mint Snowboard Tours I am also an ambassador for Salt Gypsy 

Live each day to your fullest potential
Make your health and wellbeing a priority. By doing the Pilates Method regularly I can help you enjoy your days with more ease and vibrancy.