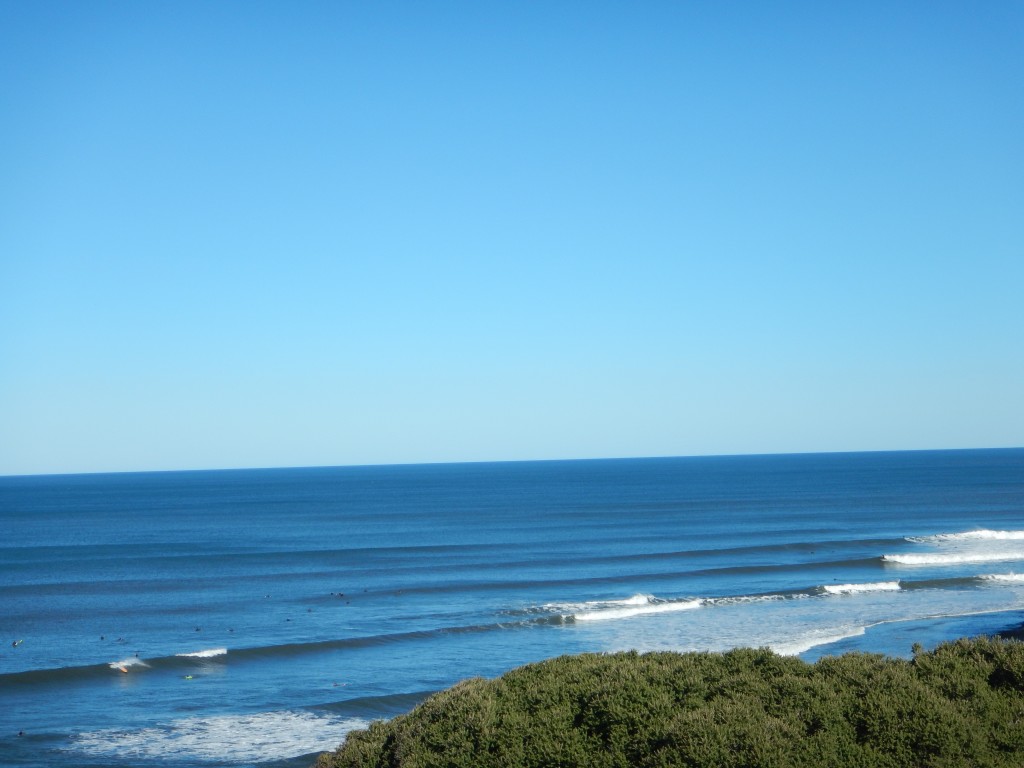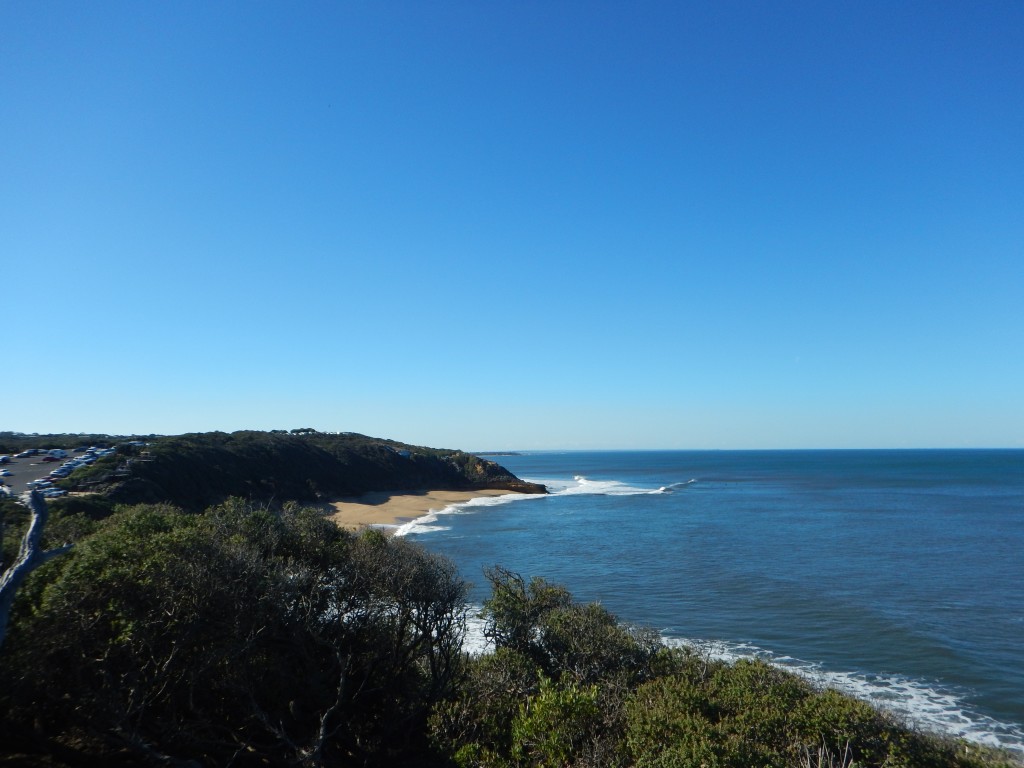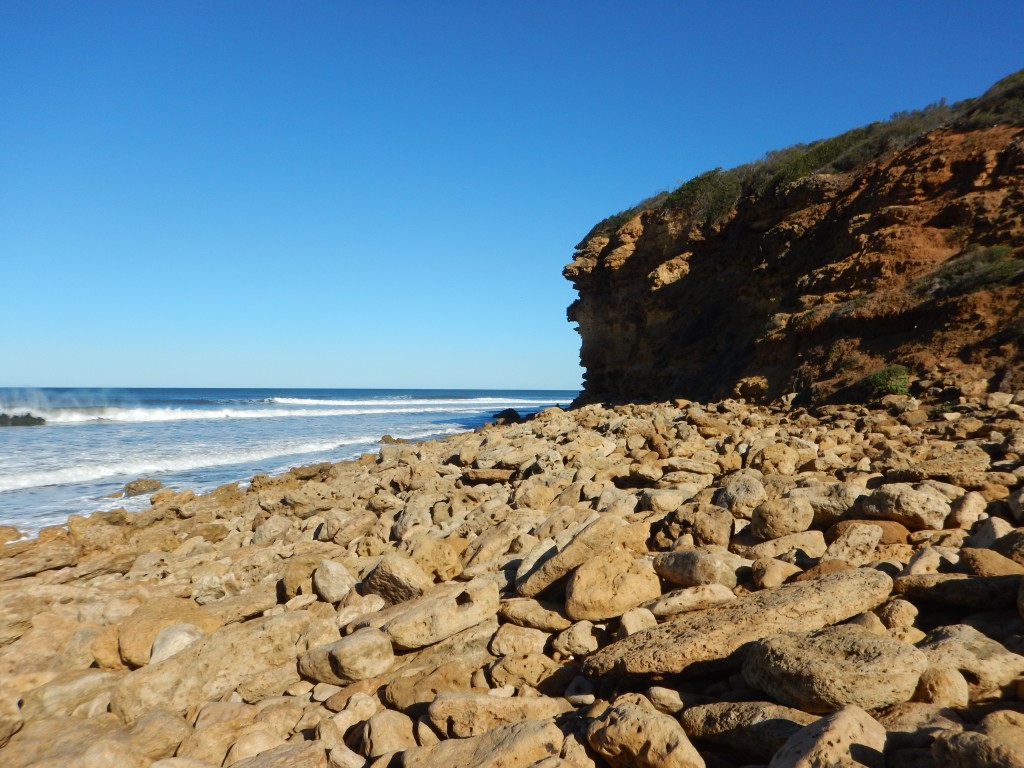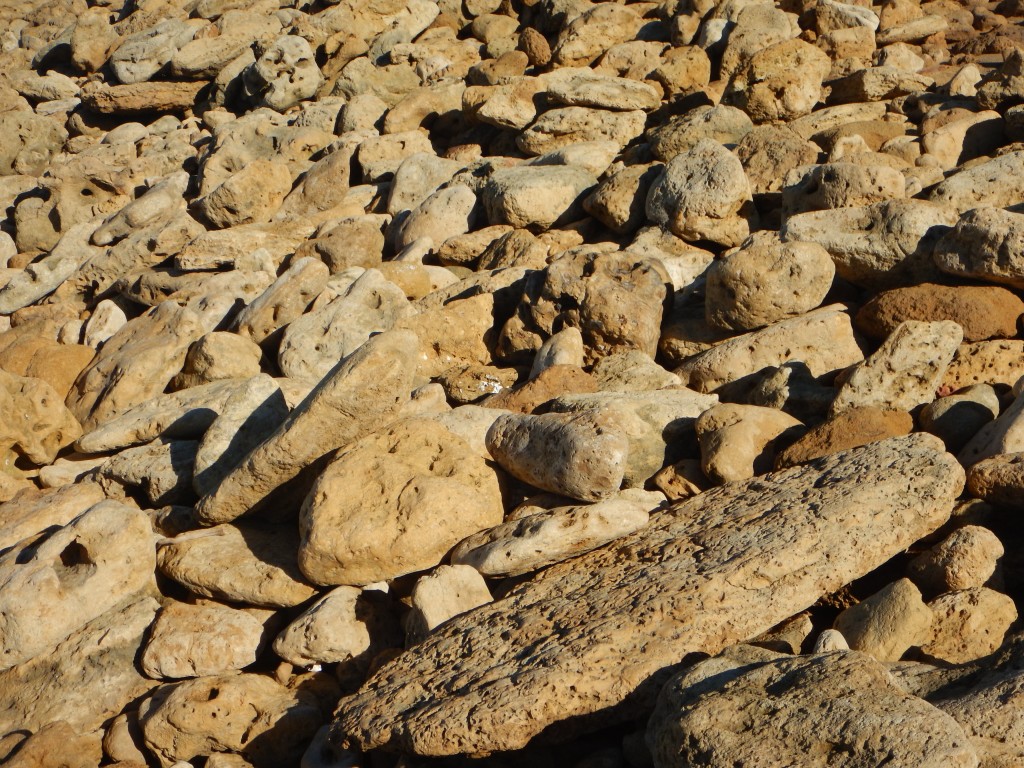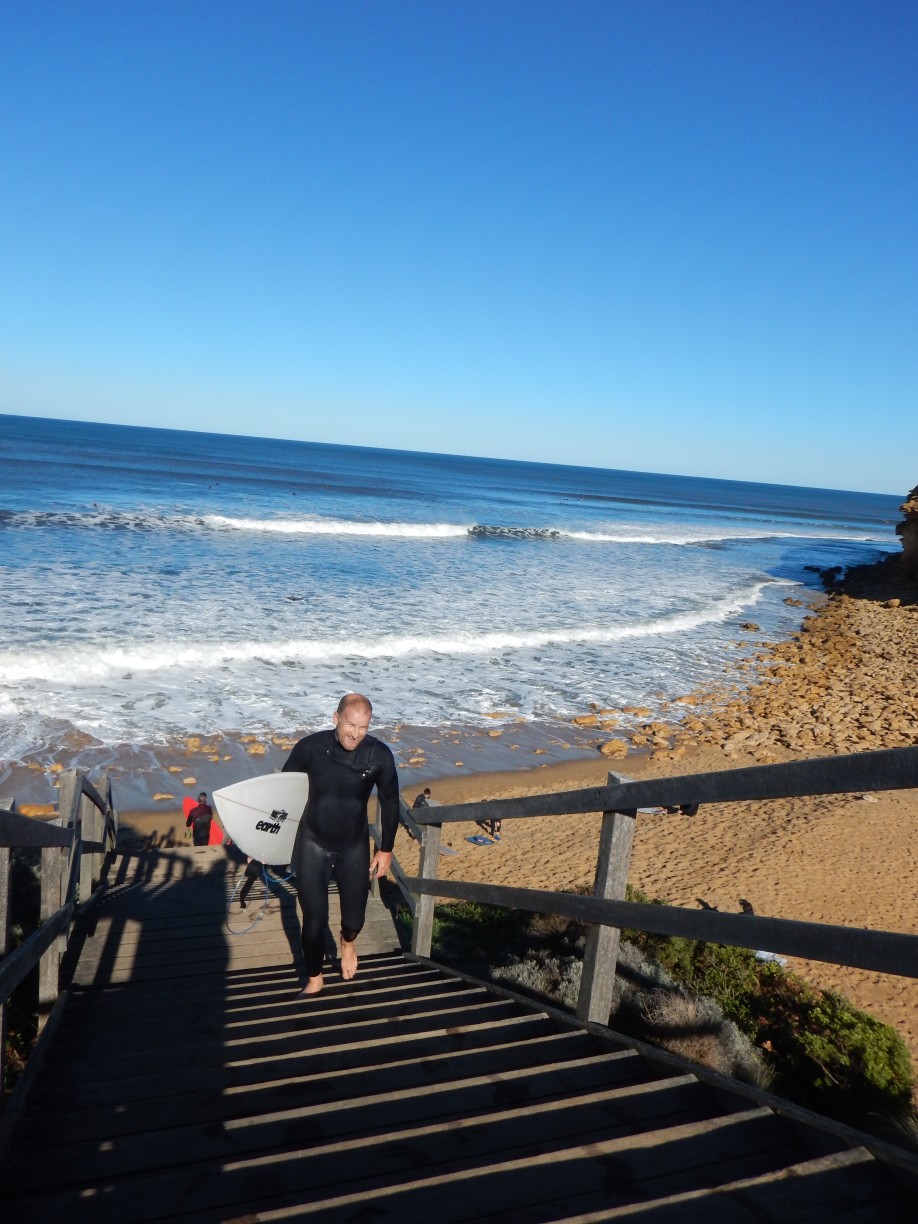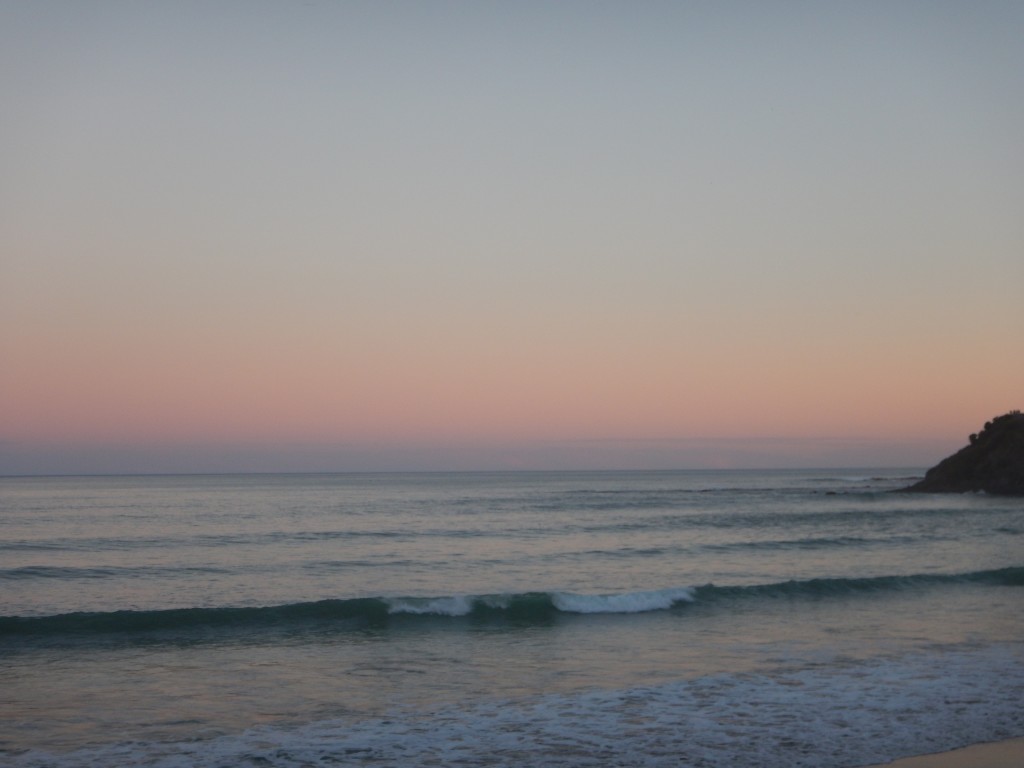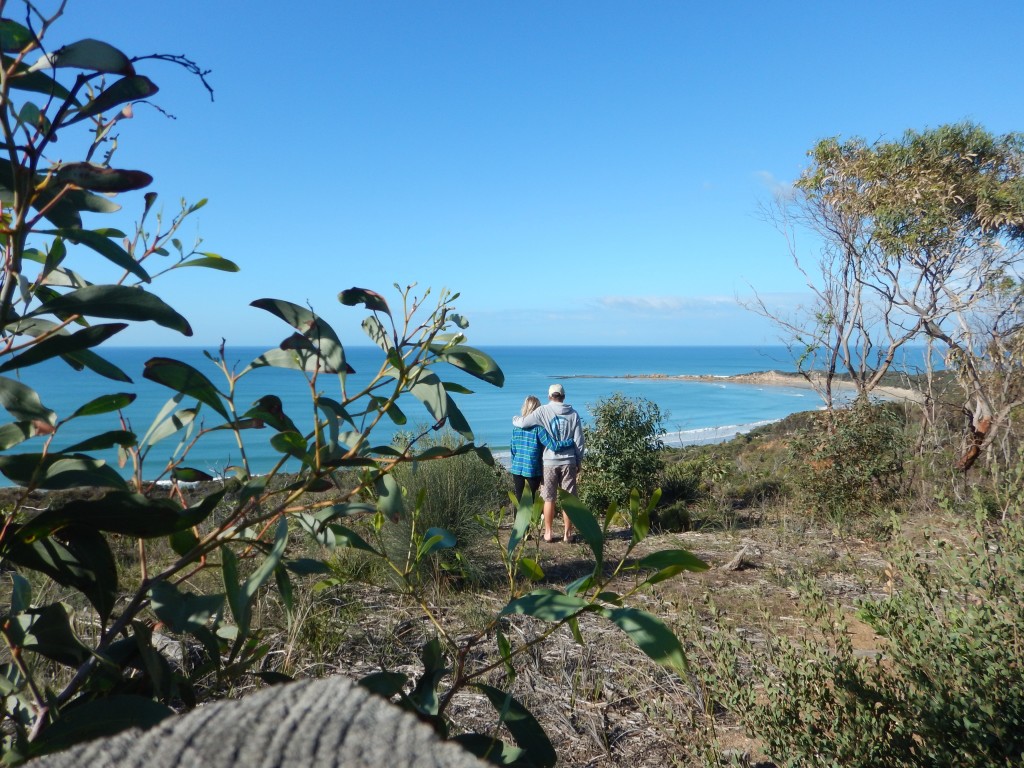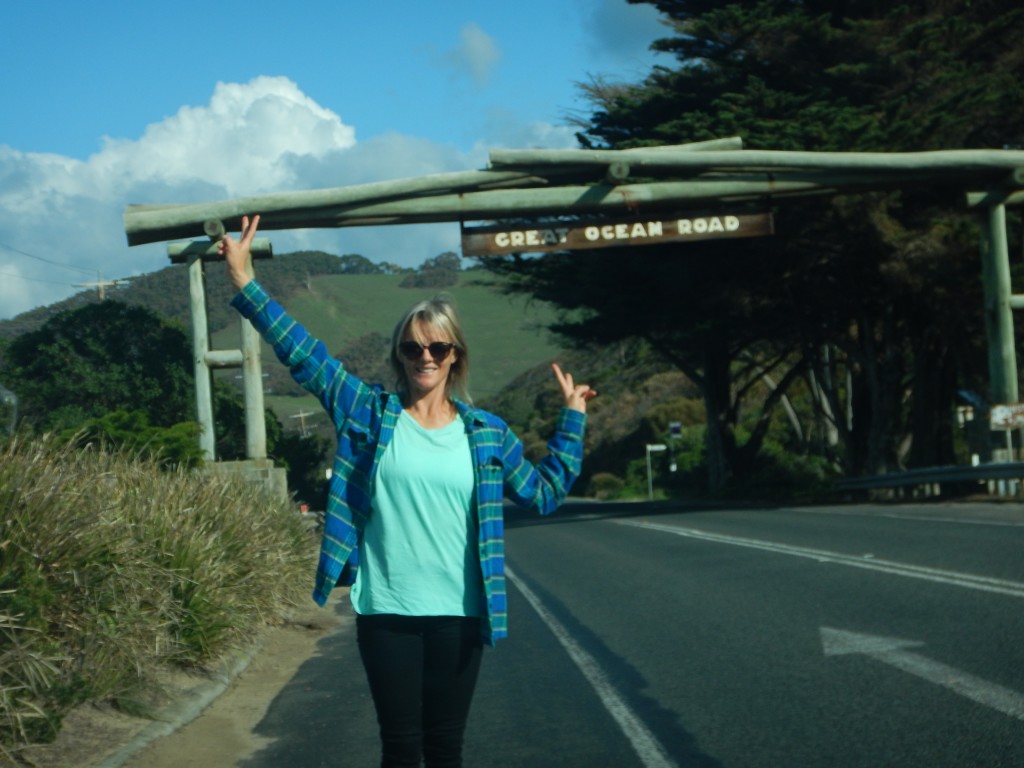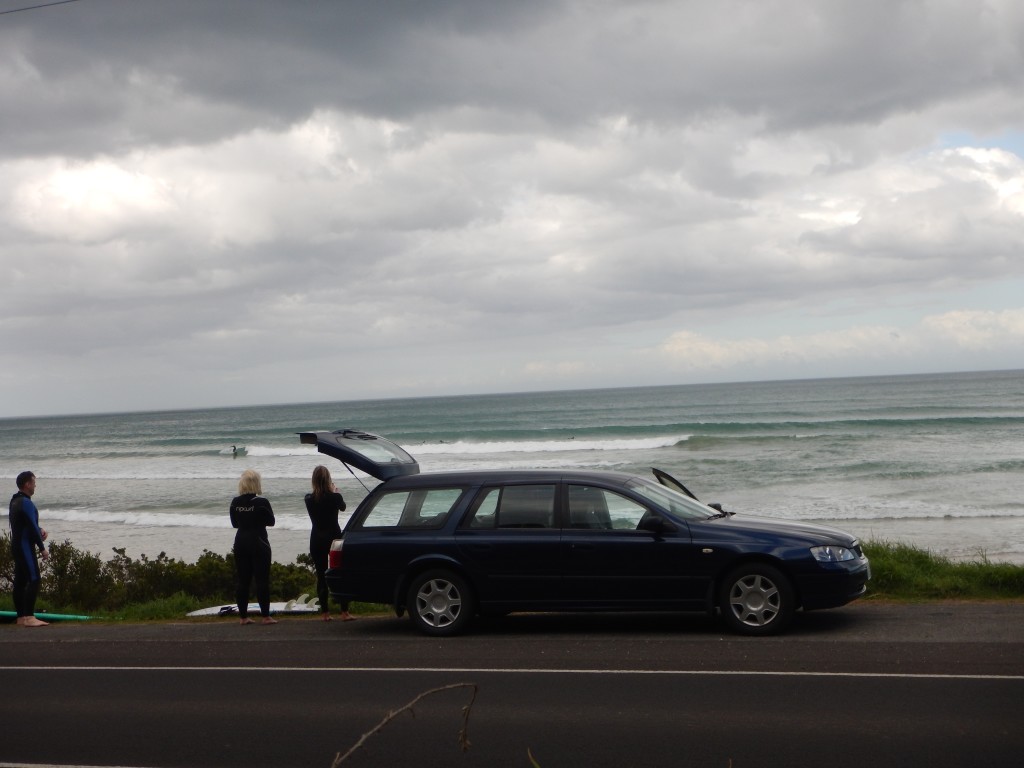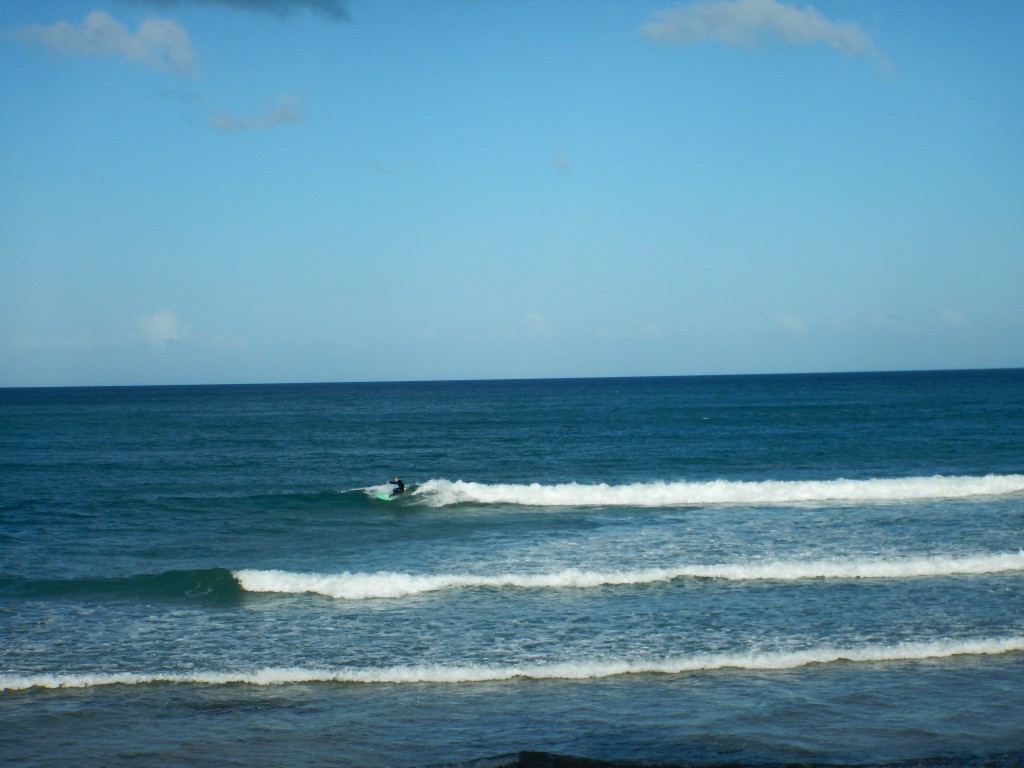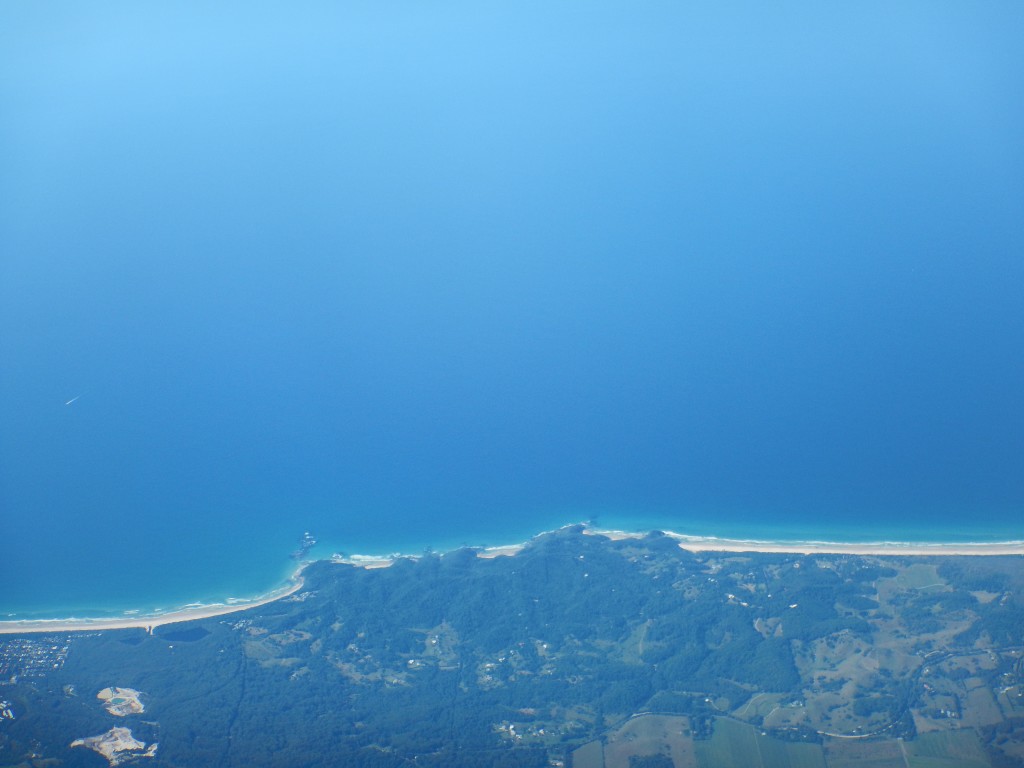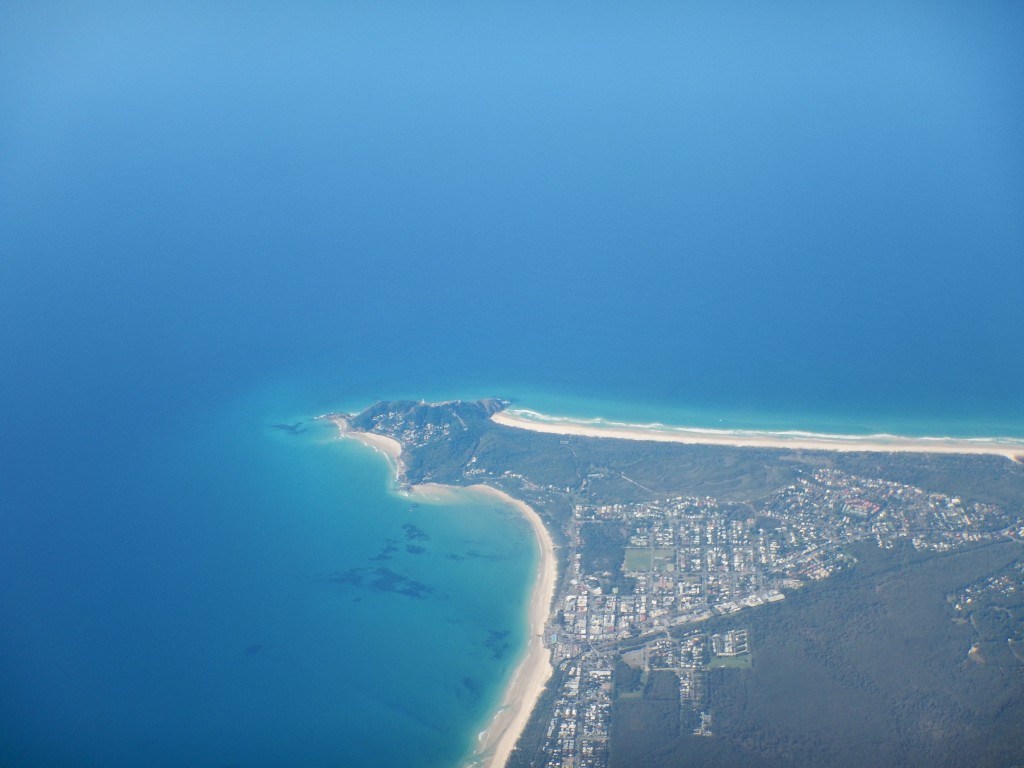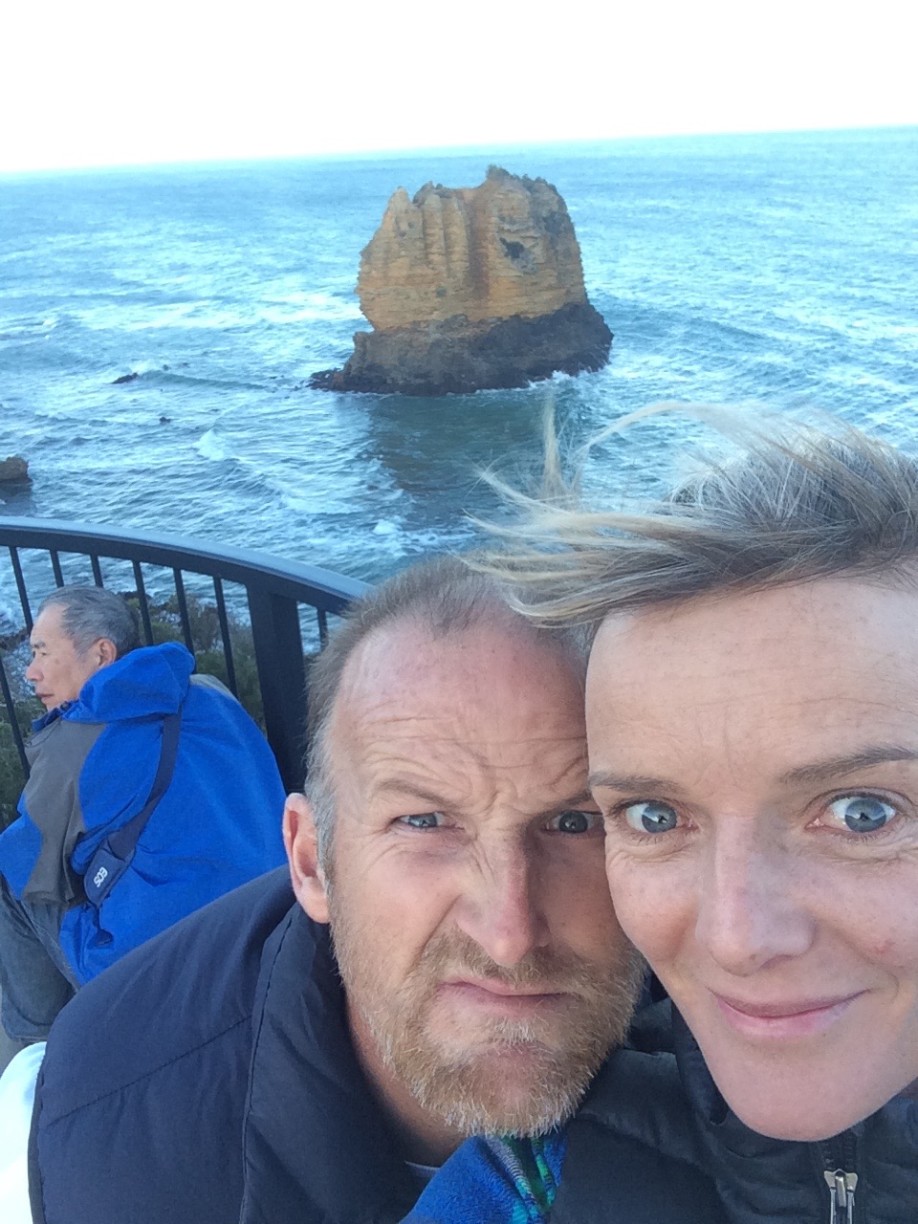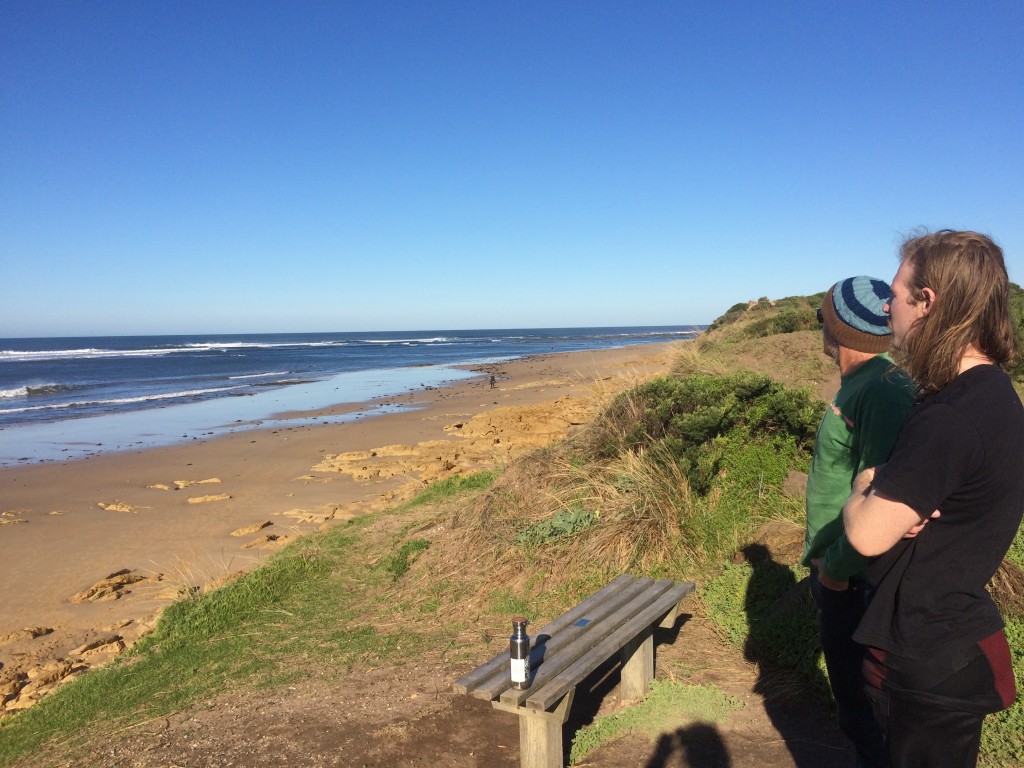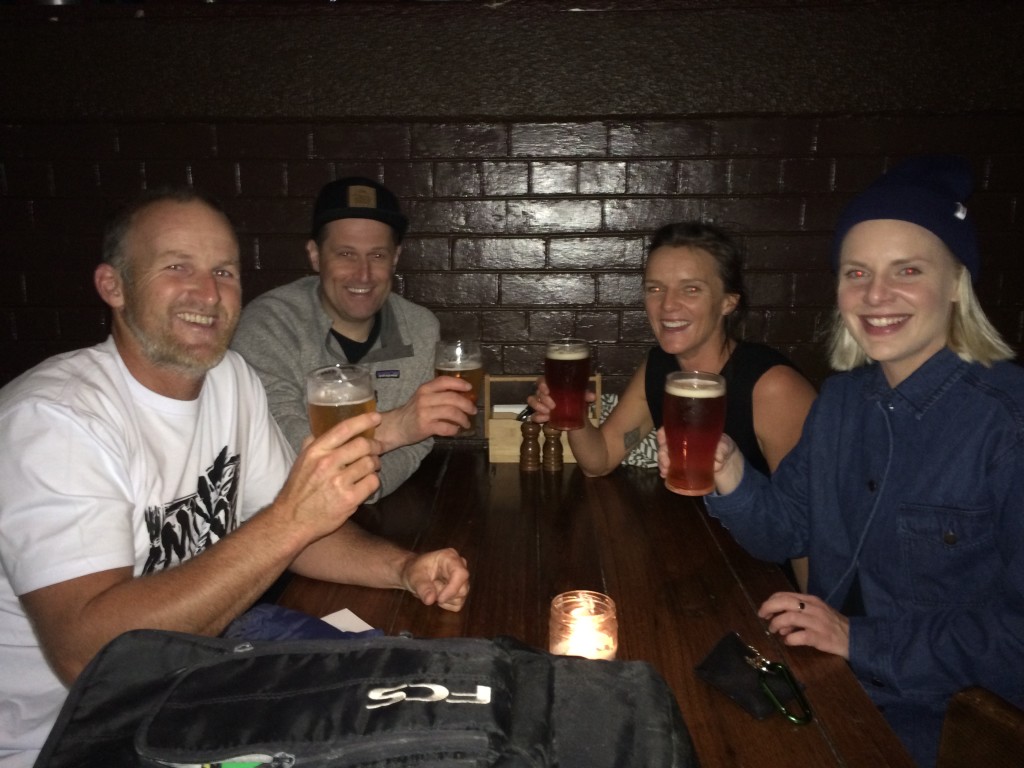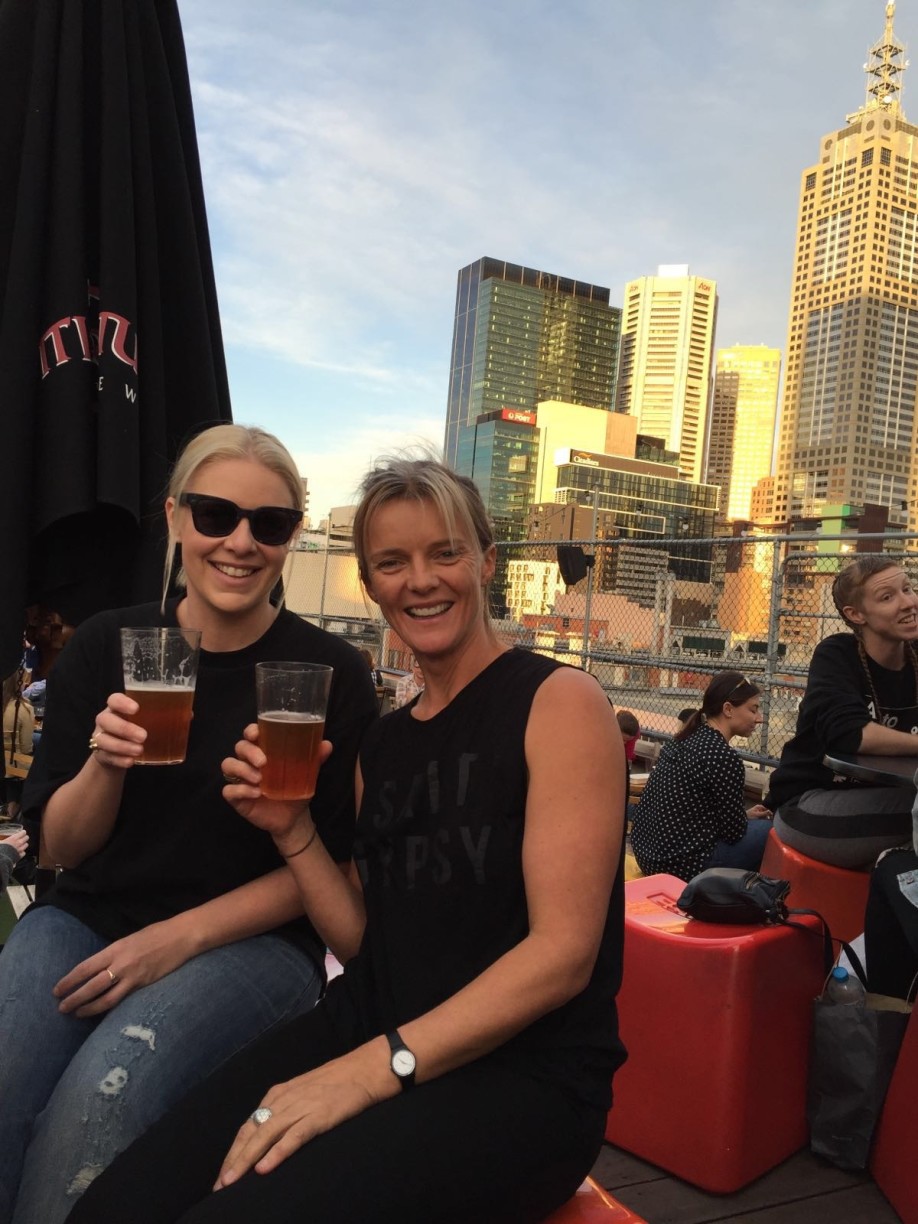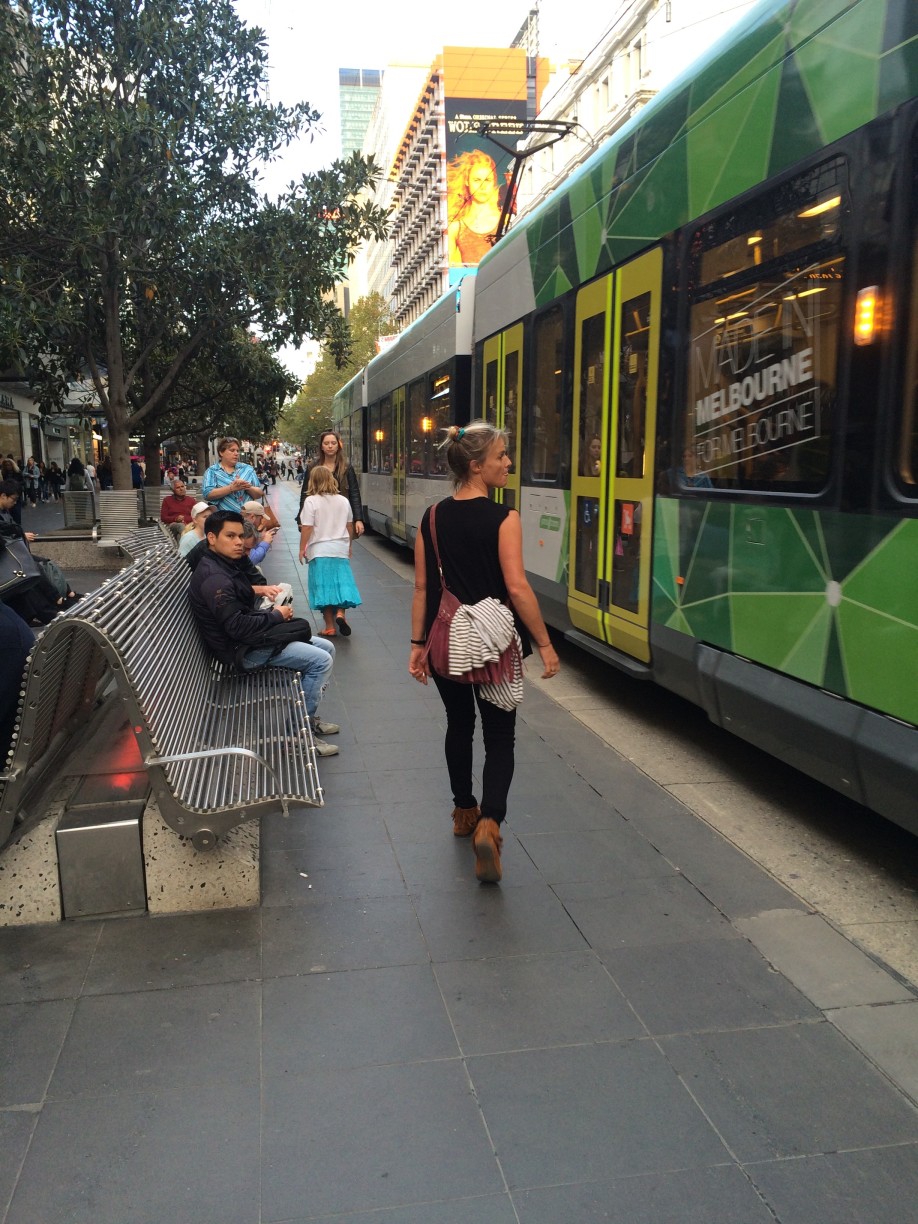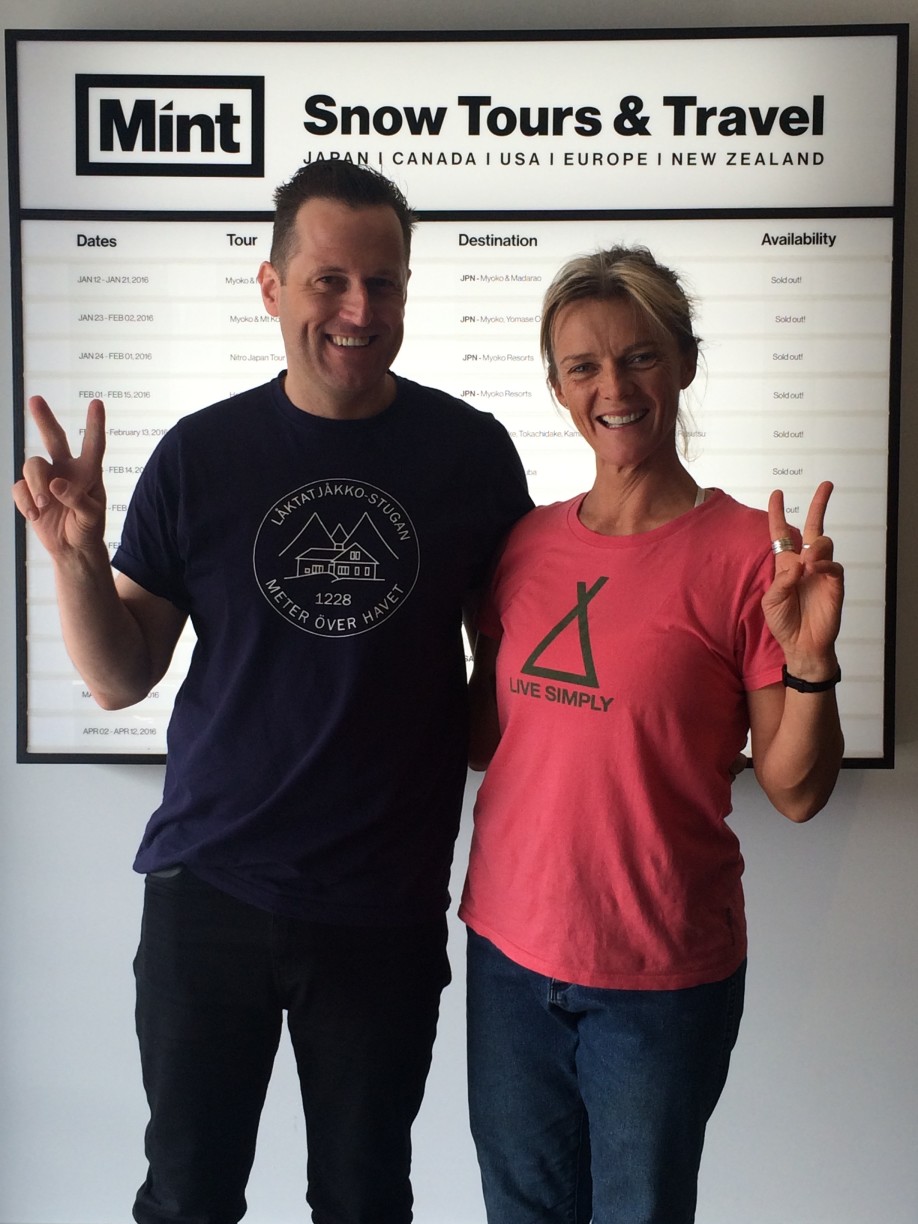 Aloha ya'll
We just got back from a weekend trip down to Melbourne and Torquay, checking in with the Mint Crew at their new shop in Richmond.
Took a Pilates class at Camberwell Pilates, had a little look around the beautiful Melbourne City and spent a night in Torquay.
We got to surf the famous Bells Beach and found some nice little beachies further down the coast towards Lorne.
Australia is a beautiful vast and diverse country, I am looking forward to many more adventures next time in our Van!
Have a beauty day everyone!
Fi X